Flatbed / Heavy Haul Services
Local and Statewide
Serving the Pacific Northwest for Over Eight Decades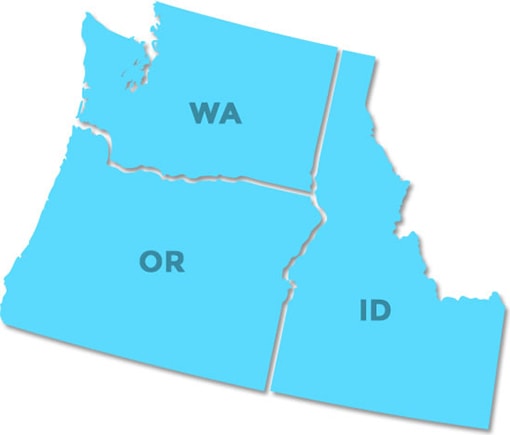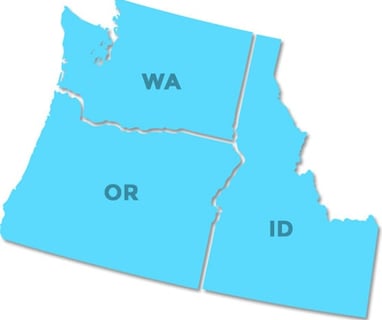 We Do It Right The First Time
When you choose National Transfer, your freight will be picked up on time, will be delivered on time, and will arrive in the same condition in which it left your business/plant.

When a load absolutely, positively MUST be delivered on time, our customers frequently make National Transfer their first call.

We have built a loyal customer base from the ground up with hard work, reliability and an exemplar safety record.

To this day National Transfer, Inc. remains a fourth generation flatbed trucking company with the same ideals set forth by it's original founder so many years ago.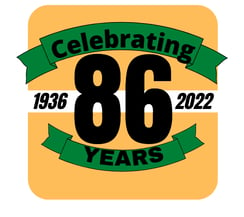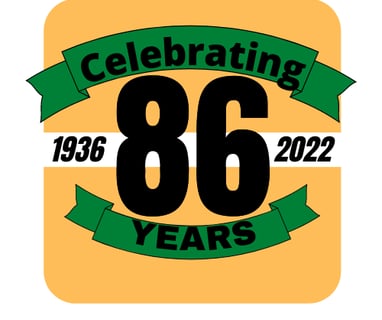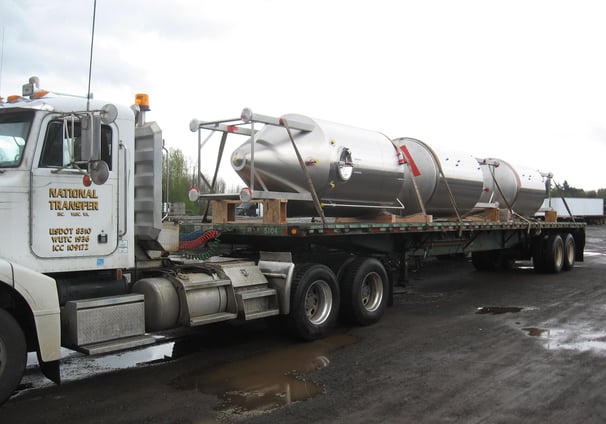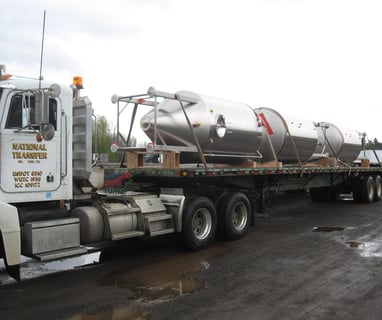 National Transfer Trucking has been providing superior trucking services to the Pacific Northwest for over 86 years. We are committed to quality service and customer satisfaction.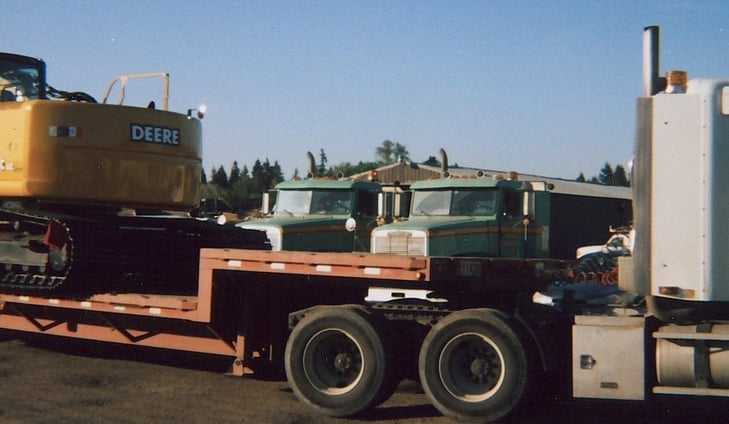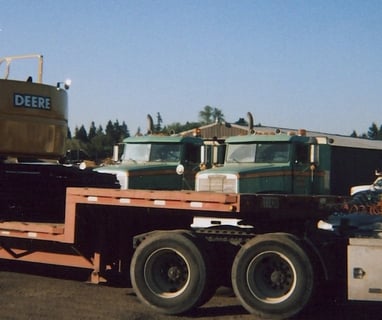 We have a variety of trucks including Flatbeds, Step-decks, Curtain vans and Lowboys for all of your freight needs.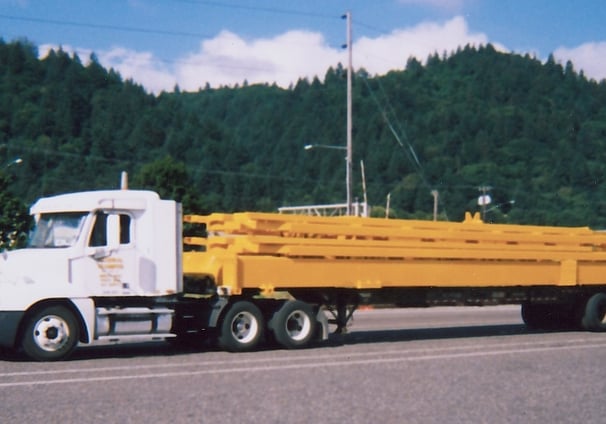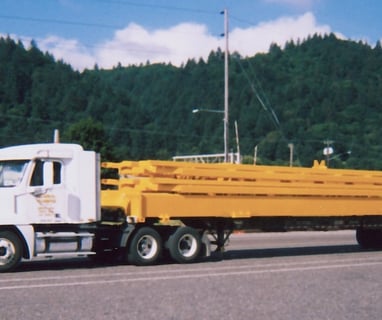 Professional Freight Services
Our experienced drivers are committed to providing safe and timely delivery of your freight. We understand your needs and are dedicated to meeting them.
National Transfer began in Seattle Washington in 1936 with a vision to become a top-notch trucking company, eventually adding a second terminal in the Portland area.

National Transfer, Inc. is comprised of a team of transportation professionals who make it our responsibility to perform any service relating to the safe and proper delivery of each shipment.